Swedish-Ukrainian IT school
Since 2014 more than 4700 graduates trusted us across all Ukraine. Our students describe us as a friendly place where anyone can take a chance at building their career in IT. We are supported by numerous international projects and local IT players. Here are some of them:
read more
Choose the direction
Select the course depending on your interest and relevant skills.
Our impact
4700+
graduates finished our courses
500
scholarships granted by partners
400 000
hours of IT education
200+
IT companies employed our students
40%
of graduates are female
700
people studying right now







Teach at Beetroot Academy
More than 60 professional across Ukraine are helping our students achieve their career goals. Become one of them.






Alumni's feedback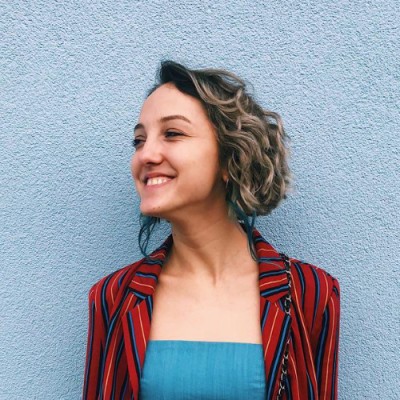 I'm a graduate of two Beetroot Academy courses. First and foremost, the Academy made me realize what I would like to do and aim for. Here I found my passion, something truly mine, an activity I can spend hours doing for over a year and never get burnt out. I'm one of those people who want to cover all at once 😊. If you're like me, you know for sure how hard it is to stop and pursue one direction. I wanted my job to combine pleasure (of course), working from anywhere on the planet, a good salary, and a comfortable schedule. It didn't happen in a split-second, but I made it in the end. There are new horizons and goals ahead. If you really want it, you too can make it happen.