Choose how you want to take this course:
offline
Online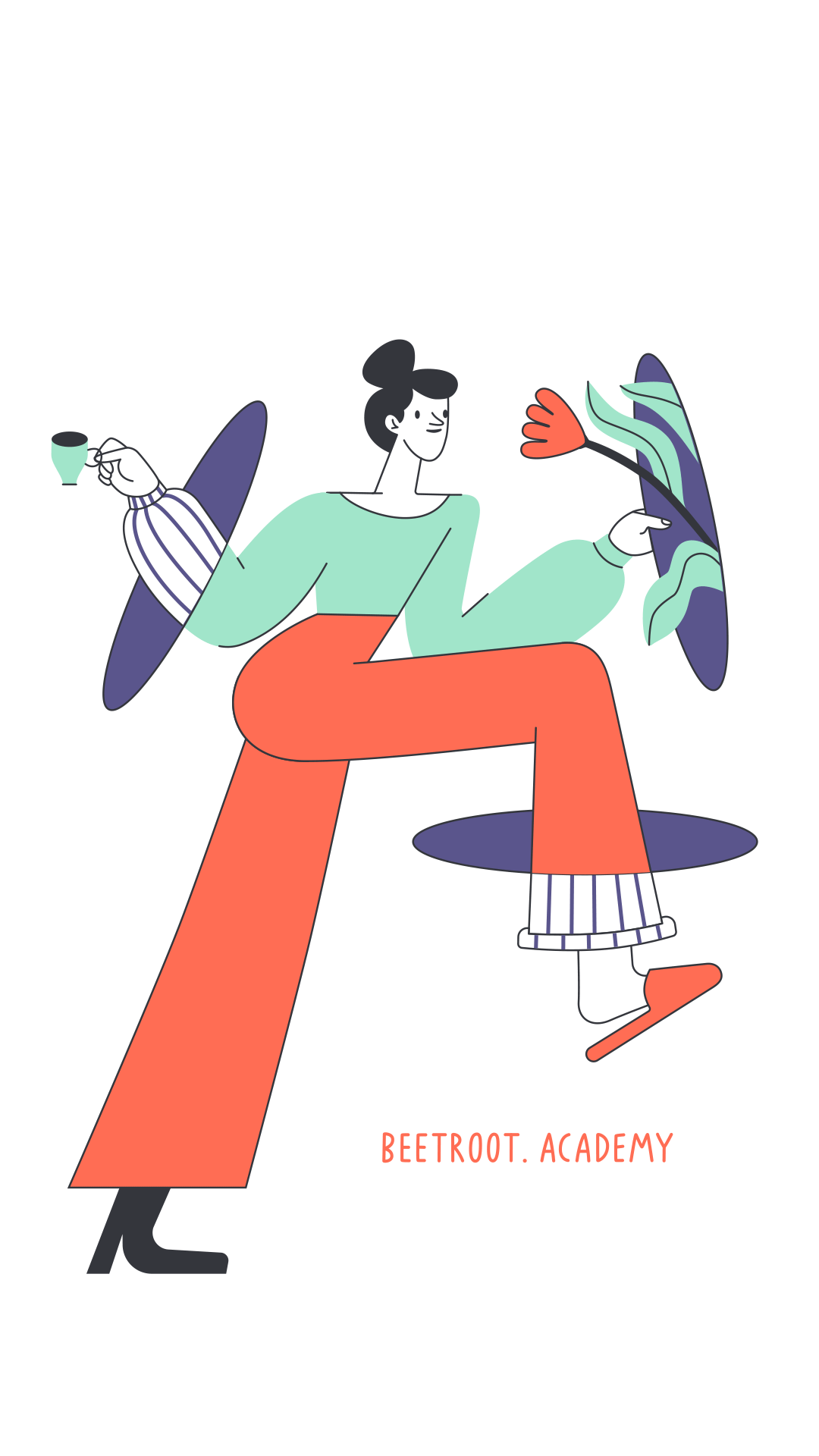 Overview
The world is on the move, and work approaches are continually updated. Management, hiring employees, and company organization will never be the same. To keep up with it and remain competitive, one needs to monitor the changes.
In the HR for Transformations course, you will study organizations as complex systems. You will familiarize yourself with the structural elements of a company and will understand how to influence them. HR specialists will deepen their knowledge of the field and learn how to work in a volatile environment while gaining personal benefits. Managers will understand how to create conditions for achieving company goals.
In this course, you'll understand how different companies function. We will teach you to step away from traditional management methods towards modern HR approaches. We will deflate the statement that "people are a resource," but we'll explain why a company is the people. You will learn how favorable conditions help employees grow and allow a company to reach its goals.
Required skills
Basic knowledge of HR/Business processes in the company

Intermediate English
Why HR for Transformations?
You will be able to keep the lights on in inconsistent conditions.
You will reassess the processes within your company as well as work approaches.
You will learn to choose a correct strategy for implementing changes.
You will learn about the agile approach to organization management.
Course program
Main course modules and lessons for this course. You can download full course description to your email.
Organizational structure

10 h • 6 topics

What is strategy and why we need it

Key organizational elements and organizational alignment

Culture

Control and measurements

Innovative approaches in company organization: flat, teal organizations etc

Structure


What's leadership?

6 h • 3 topics

Change management Frameworks and how to work with them. Part 1. (+practical cases)

Coaching as a Leadership tool (+practical cases for coaching)

Change management Frameworks and how to work with them. Part 2. (+practical cases)


Change Management

6 h • 2 topics

What is change management

Leadership vs Management — what's the difference


From good teams to the great ones

6 h • 3 topics

Team dynamics. What differs teams from working groups

How to build an effective communication

Setting goals and giving feedback


Innovative HR approaches on the organizational level

8 h • 4 topics

New HR approaches

HR functions and processes on a company scale

Identifying key roles in the organization

Why it's important for HRs to be a part of the strategy creation

Get the full course description
Course content
36 h
Practice
During lessons, you'll solve real-life cases with your teacher. You'll work individually or in groups together with your colleagues.
Authors
Анастасія Хижняк
HR for Transformations Teacher & Author
У сфері HR я вісім років. Працювала у компаніях DIO-soft та Adyax, а зараз — HR and Strategy Consultant у Beetroot. Обговорюю з клієнтами кооперацію у команді, беру участь у дизайні Beetroot як організації, працюю у стратегічній групі з визначення цілей. Мені завжди хотілося, щоб моя робота була корисною для оточуючих. HR-сфера саме про це. Організації — складні системи, де всі елементи впливають один на одного. Змінюючи всього лиш одну ланку, можеш зробити роботу великого колективу комфортнішою і цікавішою. На цьому рівні бачиш, яку реальну користь ти несеш компанії і команді. За освітою я викладачка іноземних мов. Під час навчання у виші практикувала педагогічні навички у школі й університеті. Навіть працювала дитячим репетитором. Своїми знаннями потрібно ділитися і надихати ними оточуючих. Можливо, комусь стане у нагоді мій досвід. В Україні HR-сфері ще є, куди рости, і я дуже хочу залиши свій внесок у її розвиток. Тому останні кілька місяців пишу курс для майбутніх HR-фахівців. У вільний час читаю про ментальне здоров'я, цікавлюся науковим підходом до щастя. Люблю піші та кінні прогулянки, до карантину багато подорожувала. Завжди відкрита до нових знань й активностей.
Course fee
A small step towards your big career in IT
You will get
18 teacher-led sessions
2 times/week
Life time access to course materials
Graduation event with partner companies
Certificate of completion
Register for the course
Do you have questions?
Please call us at +380 93 170 2777
Take the test
Register in our LMS and do a test to help us evaluate your knowledge.
Interview
Once we receive your test results, we'll invite you for a cup of coffee to the office. Let's see if we're a good match.
Enroll
Start your education in the next available group. Your next career destination has never been closer.
The course passed easily and free of hassle. The teacher always supported us and answered any questions we had, even those which weren't really planned for the course. Our Regional Coordinator cheered us up and never allowed us to give up. I would definitely recommend Beetroot Academy to my friends and acquaintances.