Choose how you want to take this course: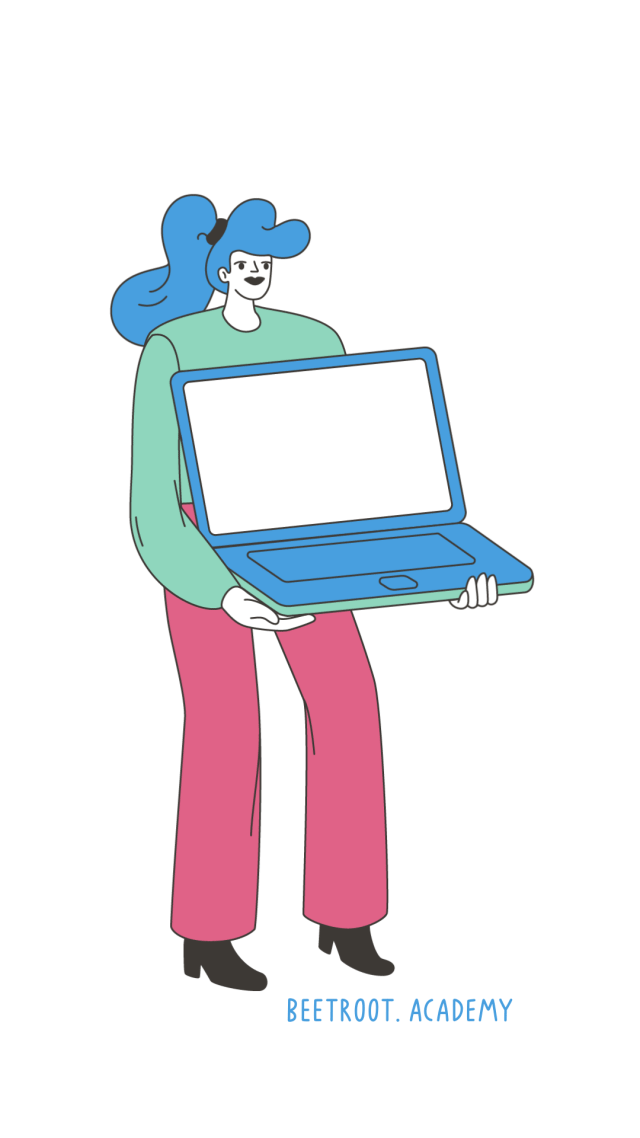 Overview
With WordPress you can create websites of any complexity. The platform is used for shops, news, and systems with analytics. You can use it for sites with many events, products, projects, portfolio and services.
Do you already work with WordPress but it seems that simple functions are not enough? You want to search faster or make the text editor better? Or maybe you want to make full sites from scratch? Our course will teach you how to install and configure WordPress, and how to optimize it for SEO. You will make a site with Adobe Photoshop and Adobe Illustrator, via coding with IDE (PhpStorm). Also you will learn how to create online shops with WooCommerce — a platform for e-commerce. We will tell how to install and configure WooCommerce, manage products and orders, plug in payment systems and expand standard functions. As a result you will make your own theme for WordPress, website and online shop.
Required skills
Excellent knowledge in HTML / CSS
Experience with JS (ES5 / ES6) JQuery / AJAX
Basic knowledge in php / MySQL (OOP will be bonus)
Why WordPress?
WordPress is the most popular CMS in the world. It dominates with a whopping 58.7% market share
There are 50,000 of new Wordpress websites added daily
WordPress Powers 30.3% of the Top 1000 Websites
Custom WordPress Websites Can Cost Between $1,000 and $15,000
Upwork lists "WordPress" as one of its top skills, with an average project cost of $194
Course content
32 h
English lessons
IT world speaks the English language and you can't go far without it. Our teachers will help you master the professional IT language.
Fee
To see the price please select the city where you want to study
You can pay monthly or for the full course
27 lessons
Balanced program is designed to maximize learning efficiency
3 times a week
2 hours on work days and 4 hours on weekends
Course program
Below are the main modules and lessons.
To get the detailed course description please leave us your email.
WordPress
73 h
Introduction to WordPress

Simple site on WordPress

PHP basics

WordPress anatomy — structure of folders and files

WordPress Template Hierarchy

WordPress Theme Development

WordPress Theme Development Logic

Custom post types

Custom taxonomies

Advanced custom fields

Advanced custom fields - Image and Gallery

Advanced custom fields - Repeater, Map, Options

WordPress theme-framework — faster website development process

PSD to WordPress

Contact Form 7

Multilingual site on WordPress

WordPress website speed optimiztion

WordPress security

WordPress plugin development

read more
WooCommerce
31 h
Introduction to WooCommerce

WooCommerce integration into your site

WooCommerce Template Hierarchy - AJAX Shopping Cart

Connection and work with delivery methods (Shipping)

Connection and work with payment systems (Payment gateway)

How to build your own WooCommerce Theme

PSD to WooCommerce - Custom Products

PSD to WooCommerce - Sidebar and Page Header

PSD to WooCommerce - Product List

PSD to WooCommerce - Home Page

Login and registration, user account

read more
Get the full course description
The course passed easily and free of hassle. The teacher always supported us and answered any questions we had, even those which weren't really planned for the course. Our Regional Coordinator cheered us up and never allowed us to give up. I would definitely recommend Beetroot Academy to my friends and acquaintances.
Fill in the form
Register in our LMS and do a short test to help us evaluate your knowledge.
Interview
If your CV fits our requirements, you'll have an exciting talk with one of our HR folks
Starting cooperation
Together, we work productively in the amazing team that is Beetroot Academy.