Choose how you want to take this course:
offline
Online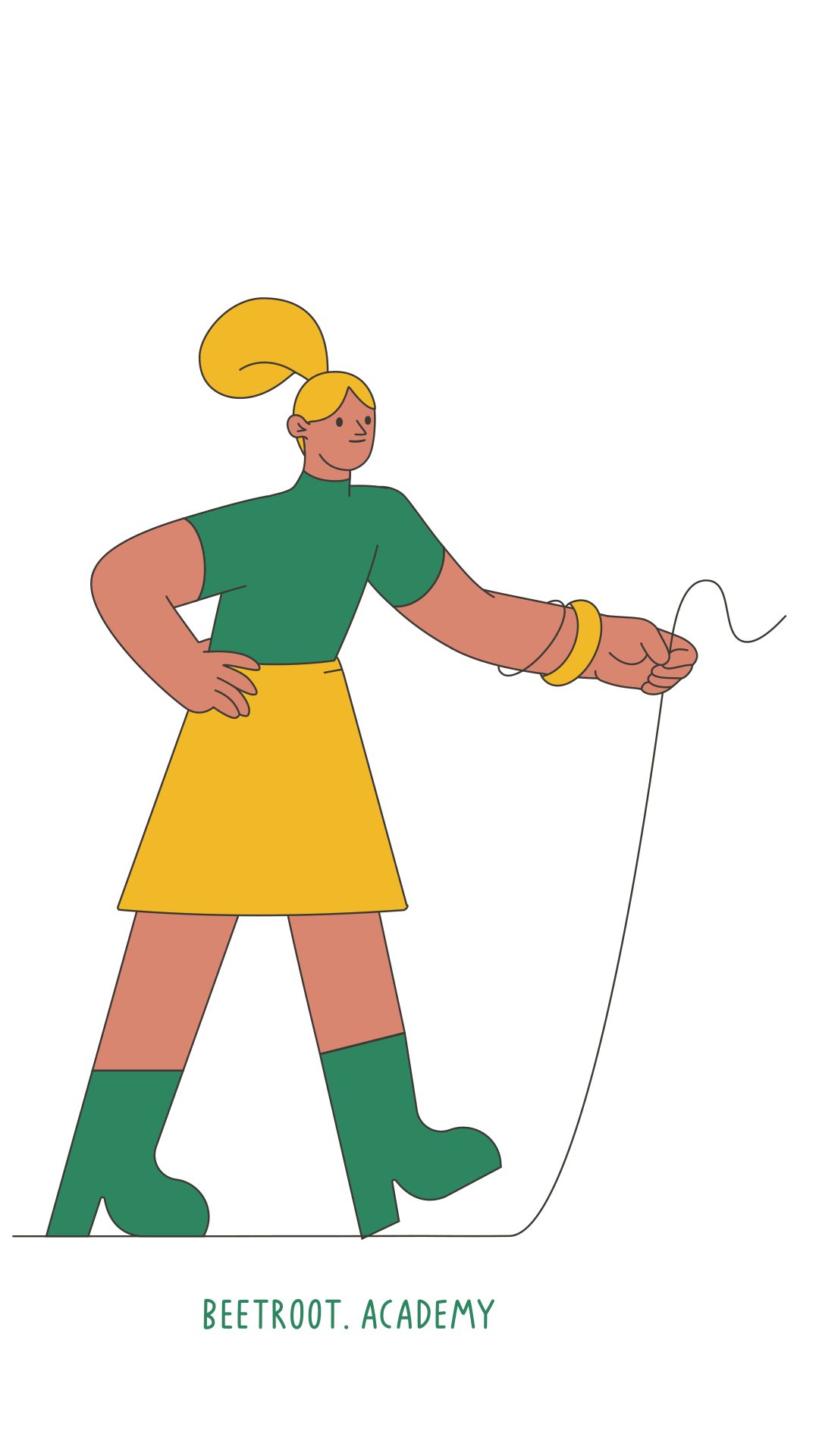 Overview
In our course, you're going to study setting up a business in a digital economy. We have based the course program on the experience of Chalmers University of Technology, Drivhuset Scandinavian organization, and Aalto University in Finland. The Chalmers university methodology fueled the foundation of Beetroot and Beetroot Academy. Our methodology functions in Scandinavia and is being taught in Ukraine for the very first time. After the course completion, you'll acquire the tools for setting up a business and the experience of launching a startup. You're going to work under a teacher's guidance, both on your own and in a team. You'll be able to start a business without external resources and additional funding. Thanks to our Swedish partners, the students will also get the LOOPA book about business setup and development.
Required skills
1+ years of business experience as an entrepreneur or an employee in the following fields: marketing, sales, PR, accounting, or any other administrative position.
OR:
1+ years of experience in IT occupying a technical position, or technical knowledge and skills gained by completing relevant courses.
What will you get after the course?
A step by step methodology for setting up any business
An elaborate business model of your venture
An understanding of marketing, financial, and other aspects of running a business
A book on Swedish business development methodology
Bonus lessons
Course content
3 h
Video lessons
All theory is recorded as video lessons and saved on our LMS system. As a student you'll have lifelong access to all video lessons.
Fee
To see the price please select the city where you want to study
You can pay monthly or for the full course
16 lessons
Balanced program is designed to maximize learning efficiency
2 times a week
We set up a lesson schedule for each group individually
Course program
Below are the main modules and lessons.
To get the detailed course description please leave us your email.
An Idea
8 h
Introduction

How to come up with an idea?

Target audience

Fieldwork no.1

read more
Making a Decision
8 h
What is a Value Proposition?

Client benefits and client roadmap

Fieldwork no.2

Fieldwork no.3

read more
The Market
4 h
Competitors

Partners and monetization

read more
Clients and Finances
4 h
Clients and sales

Financial modeling

read more
Preparing to Launch
4 h
Business Model Canvas: what have we achieved?

How to continue on your own?

read more
Get the full course description
Authors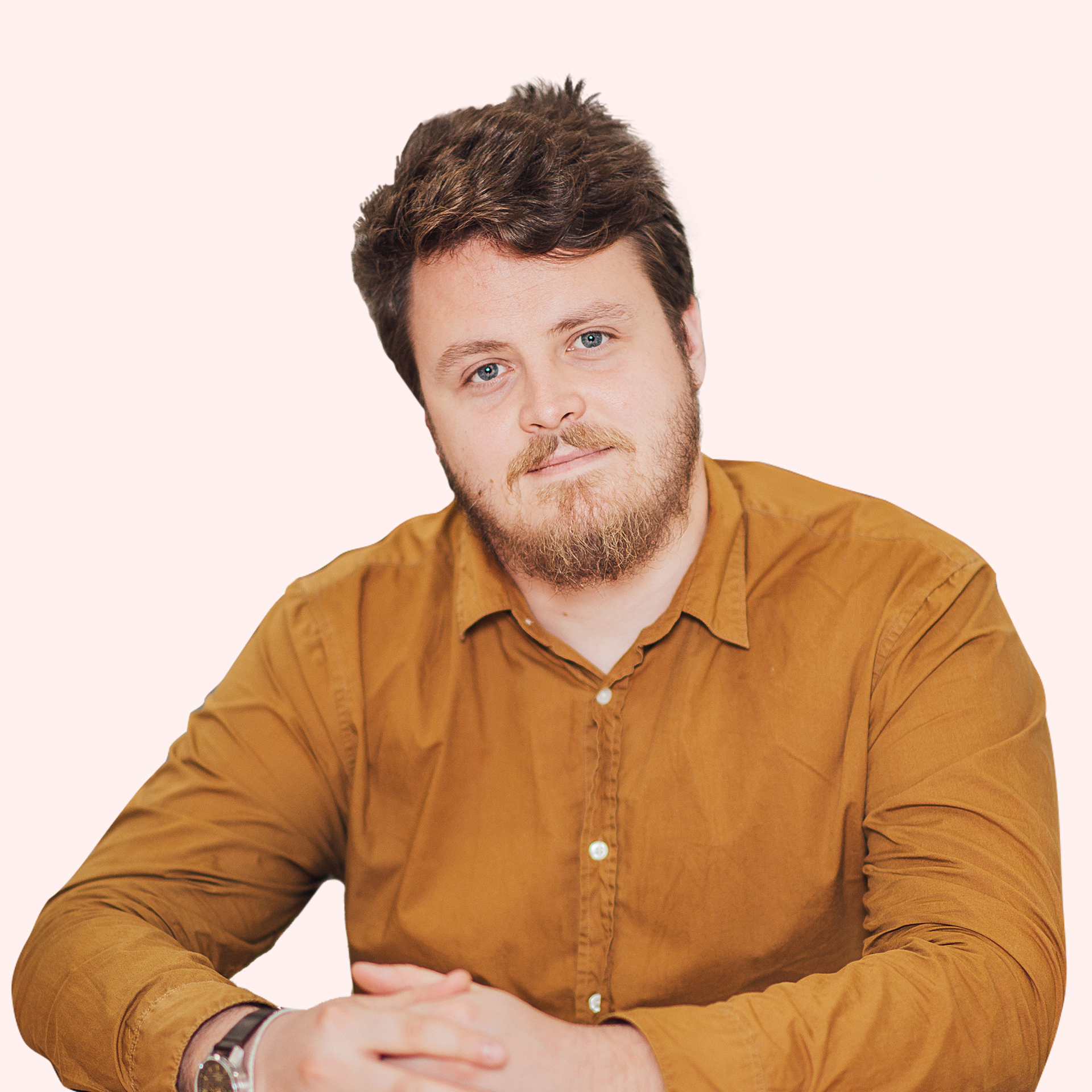 Юрій Козик
Entrepreneurship Author
Стартап-консультант. Експерт і член конкурсної комісії Українського стартап фонду. Більш ніж 5 років досвіду роботи зі стартапами. Підприємництво – це творчість та створення чогось із самого початку. Ти не знаєш, чи вийде щось і яким буде результат. Підприємництво – завжди шлях в темряві з ліхтарем у руці. Ліхтар – це твій досвід та навички. Його сяйво може бути яскравішим або слабкішим, але воно ніколи не розсіє темряву. Саме невідомість і невизначеність створюють можливості для творчості.
read more
The course passed easily and free of hassle. The teacher always supported us and answered any questions we had, even those which weren't really planned for the course. Our Regional Coordinator cheered us up and never allowed us to give up. I would definitely recommend Beetroot Academy to my friends and acquaintances.
Fill in the form
Register in our LMS and do a short test to help us evaluate your knowledge.
Interview
If your CV fits our requirements, you'll have an exciting talk with one of our HR folks
Starting cooperation
Together, we work productively in the amazing team that is Beetroot Academy.