Choose how you want to take this course:
offline
Online
Overview
Do you program in JavaScript and want to become a full-stack developer? It's time to learn Node.js – a software platform which will improve your skills. You will can to create all types of JavaScript applications outside the browser. Also, you will learn how to use the advantages of asynchrony outside the browser.
In this course, we will teach you to work with modules. We will explain how to create requests to NoSQL, in particular, the MongoDB database, both directly and using ORM Mongoose. You will work with Node.js on the server side and with React libraries to create user interfaces on the client side. As a result, you will develop a scalable application on a remote server.
Required skills
Knowledge of HTML, CSS, JavaScript
Knowledge of React for the test project
Why Node.js?
Node.js has a lot of libraries with an open source. You don\'t need to build everything from scratch
Node.js works asynchronously, so it allocates resources appropriately
Node.js is used by Microsoft, Yahoo, LinkedIn, and PayPal
Course content
64 h
Practice
During lessons, you'll solve real-life cases with your teacher. You'll work individually or in groups together with your colleagues.
Fee
To see the price please select the city where you want to study
You can pay monthly or for the full course
24 lessons
Balanced program is designed to maximize learning efficiency
3 times a week
2 hours on work days and 4 hours on weekends
Course program
Below are the main modules and lessons.
To get the detailed course description please leave us your email.
Introduction to Node.js. Parallel work model and EventLoop
4 h
What is Node.js? Node.js features overview

Node.js installation

How programs in Node.js work

What is the I/O?

Node.js asynchronous architect. The concept of the Event Loop

Call stack

Handling slow queries

How callback works

The first program on Node.js

Node.js global object

Modules in Node.js and their connection

Module searching algorithm

Module caching

read more
Node.js Core. Working with the file system
2 h
Buffer

Timers

Reading directories and files

Recording files

read more
Built-in modules. NPM. Utils module and working with the console
2 h
Utils module and working with the console

Path module

Process modules

Working with the NPM

Creating a file package.json

Package installation

Semantic versions of packages

Basic commands in NPM

Creating and placing your own module in the repository

Error processing in Node.js

Recreating your module in the repository

read more
Events in Node.js
2 h
Events package

Creating a class that inherits from EventEmitter

Priorities for the performance of functions: process.nextTick, SetTimeout(), setImmediate()

An example of using events in your own code

Using the three methods for assign event listeners

Asynchronous call for event handlers

read more
Asynchronous JavaScript
4 h
Synchronous and asynchronous code

Callbacks

Promises

Async and Await

read more
Work with HTTP requests
4 h
Introduction to the HTTP protocol

HTTP module

Creating the server

Browser headers

Processing incoming requests

Sending headers to the client

Sending the HTML of the page

Working with request parameters

Processing GET and POST requests

Sending from the page server by GET request

Sending from the page server by POST request.

read more
Introduction to the Express framework
6 h
Installing Express

Creating the first server

Routes in Express

Creating View files

Transferring data in views

Transferring data in views

Creating a project with the help of the Express generator

Middleware

read more
MongoDB
6 h
MongoDB installation

CRUD document operations

Comparison operators

Logic operators

Searching in MongoDB by condition

Working with the Mongoose package

Client part on React

read more
Project
36 h
Server part RESTFull Api

Deploying the project to the remote server

read more
Get the full course description
Authors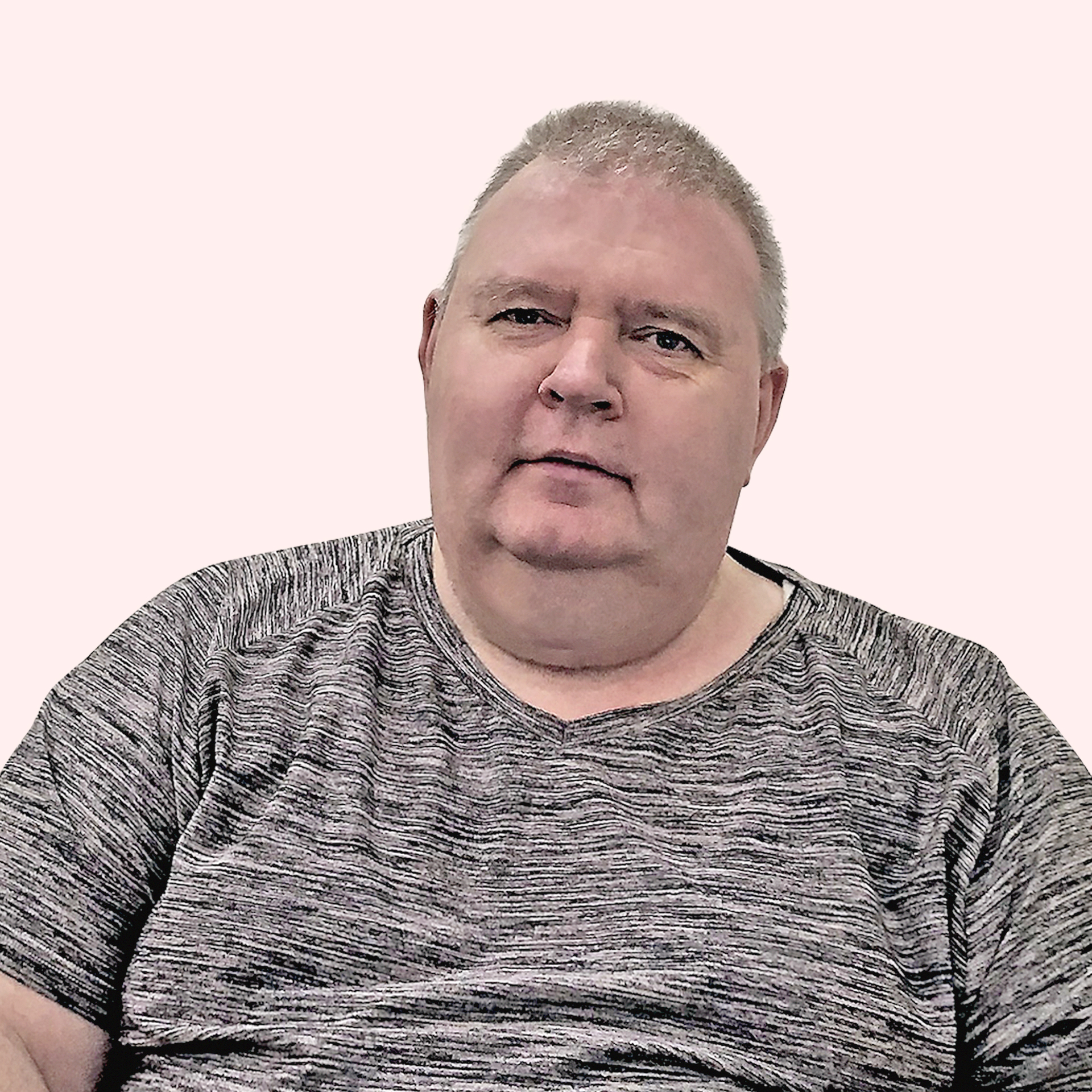 Roman Nikiforov
IT is constantly moving to new knowledge and technologies in the search for an optimum solution. I work on projects systematically but in teaching I need creativity. I do not allow any fooling around in my lessons, but it's normal to joke and ask questions. I praise my students for the right decisions. And mistakes help them learn. I love the saying that small strokes fell great oaks.
Advanced JavaScript Author & Teacher, Front-End Teacher
read more
The course passed easily and free of hassle. The teacher always supported us and answered any questions we had, even those which weren't really planned for the course. Our Regional Coordinator cheered us up and never allowed us to give up. I would definitely recommend Beetroot Academy to my friends and acquaintances.
Fill in the form
Register in our LMS and do a short test to help us evaluate your knowledge.
Interview
If your CV fits our requirements, you'll have an exciting talk with one of our HR folks
Starting cooperation
Together, we work productively in the amazing team that is Beetroot Academy.