Choose how you want to take this course:
offline
Online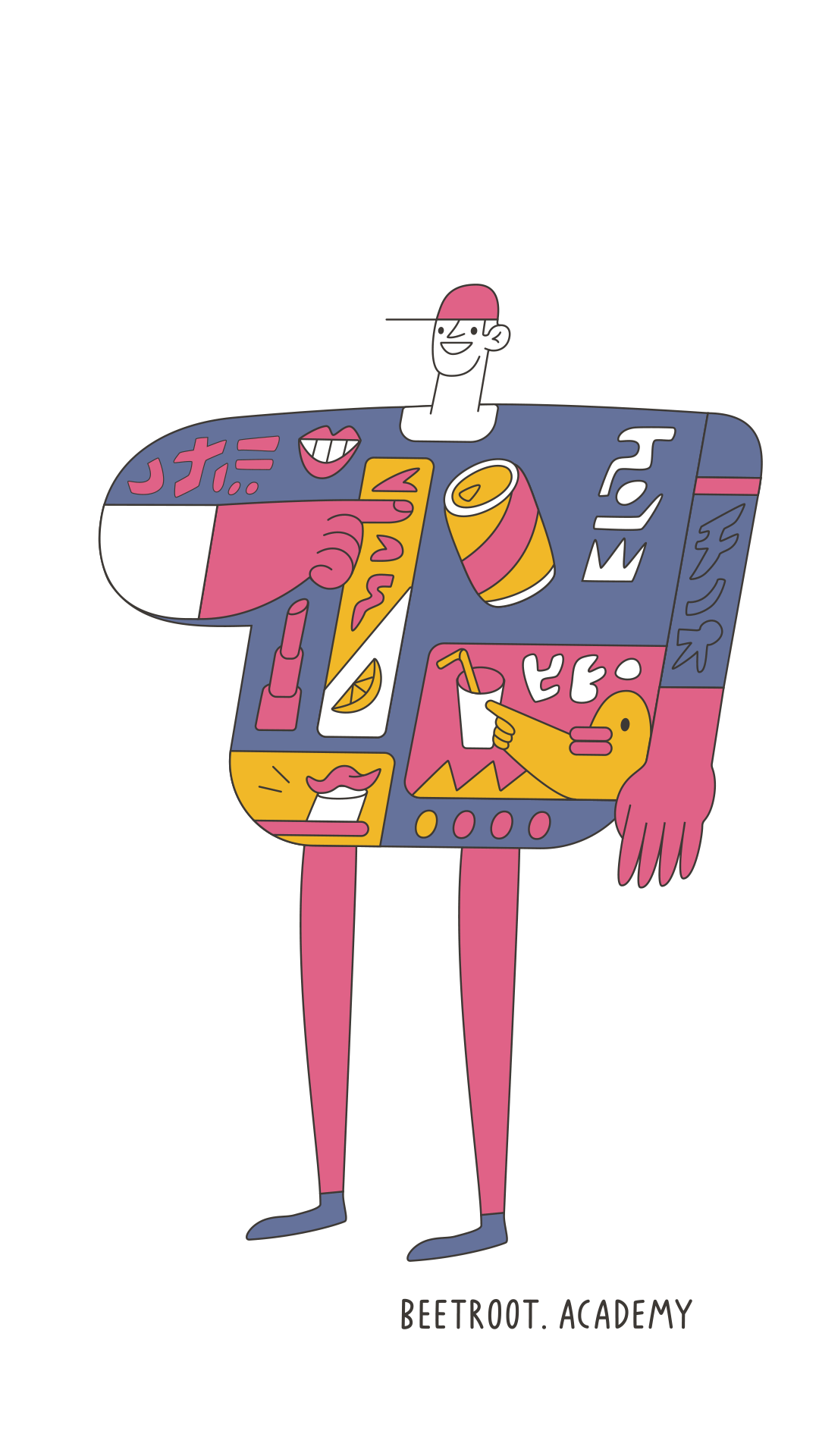 Overview
Do you like to combine work with numbers and creativeness? It's time to understand Digital Marketing and to launch creative advertising campaigns. You will dive deeply in the Analytics, Paid Advertising, Content Strategy. You will learn Social Marketing and Demand Generation. After our course, you will define the digital marketing strategy from customer acquisition to retention.
You will learn to balance – reflect the brand voice and meet the objectives of the business. Will make data-driven decisions regarding marketing optimization. Map out your brand's content, from your website to your social presence. Create, launch, and analyze Social and Google AdWords campaigns. Together, we will work through real-world projects, campaigns and training exercises to gain practical experience and insight you need to succeed in today's digital economy.
Required skills
Basic understanding of the digital marketing landscape
Why Digital Marketing?
Every business needs a digital presence, adhering to a digital economy
The digital talent gap is widening - demand for digital marketing talent continues to exceed supply in key areas
The digital marketing landscape is vast – you can find an appropriate place to apply your hard and soft skills
Course content
72 h
Practice
During lessons, you'll solve real-life cases with your teacher. You'll work individually or in groups together with your colleagues.
Fee
To see the price please select the city where you want to study
You can pay monthly or for the full course
36 lessons
Balanced program is designed to maximize learning efficiency
2 times a week
We set up a lesson schedule for each group individually
Course program
Below are the main modules and lessons.
To get the detailed course description please leave us your email.
Strategic marketing: research, validation of ideas, target audience
8 h
Introduction to strategy

Personas and customer journey

Market Research

Competitor Research

read more
Marketing Basics: website, content, design, traffic acquisition, analytics
18 h
Introduction to WordPress

Wordpress: widgets and plugins

Wordpress Blogging

Introduction to SEO

On-Site & Technical SEO

Link building & Metrics

Creative Ideation & Presentation

Content Marketing Strategy

Content Creation and Analytics

Google Analytics: Campaign and conversion tracking. Configuration

Google Analytics: Analysis Tools & Techniques

read more
Marketing channels and funnel: types of channels, audience involvement
23 h
Budgeting

Google Analytics: Interface and Basic Reports

Introduction to Email Marketing

Email Marketing in Mailchimp. Analyzing Email Marketing campaigns

Introduction to Google Ads

Google Ads: Budgeting & Bidding

Google Ads: Extentions, Ad Delivery & Keywords

Social Media Marketing : Introduction to Strategy

Facebook Platform & Ads

Facebook Ads. Instagram

Instagram Platform & Ads

Twitter Platform & Ads

Linkedin: Platform & Ads

Conversion Rate Optimization (CRO)



Google Ads Remarketing

read more
Advanced module
6 h
Freelance on Upwork

Account-Based Marketing

Final Exam

Deep practice (based on group's choice) - 2 lessons

read more
Additional module (for self-dependent work)
1 h
User Interface Design & Prototyping

Basic design tools (Photoshop video guidelines etc)

read more
Get the full course description
The course passed easily and free of hassle. The teacher always supported us and answered any questions we had, even those which weren't really planned for the course. Our Regional Coordinator cheered us up and never allowed us to give up. I would definitely recommend Beetroot Academy to my friends and acquaintances.
Fill in the form
Register in our LMS and do a short test to help us evaluate your knowledge.
Interview
If your CV fits our requirements, you'll have an exciting talk with one of our HR folks
Starting cooperation
Together, we work productively in the amazing team that is Beetroot Academy.