3 December 2020
Ready for class? Check the checklist of a Beetroot Academy student
There are only a few days left until the first lesson at the academy. We understand your excitement before the start of the course. That's why they created a checklist for a novice student. This plan will help you adjust to the right way, keep up and get the most out of learning. Let's go!
What is important to do before the lesson
● Add all classes to Google Calendar in advance. On average, you will spend 10-20 hours a week on study - practice in class, independent study of theory and homework.
● Ahead of family and colleagues, so as not to bother you during classes.
● Arrange a comfortable workplace at home. It is better to sit at the table than to lie in bed. Check with your regional coordinator - do you need a second monitor? In this case, you will have to find a larger table.
● Allocated a separate place for a laptop and additional equipment. Leave a notebook and a pen nearby - you will have to write abstracts in the same way as in a real audience.
● Meet classmates in the chat of the academy. Subscribe to them on social networks, find out where they work, what they are interested in, how they got to the course and what they plan after graduation. New acquaintances are always cool.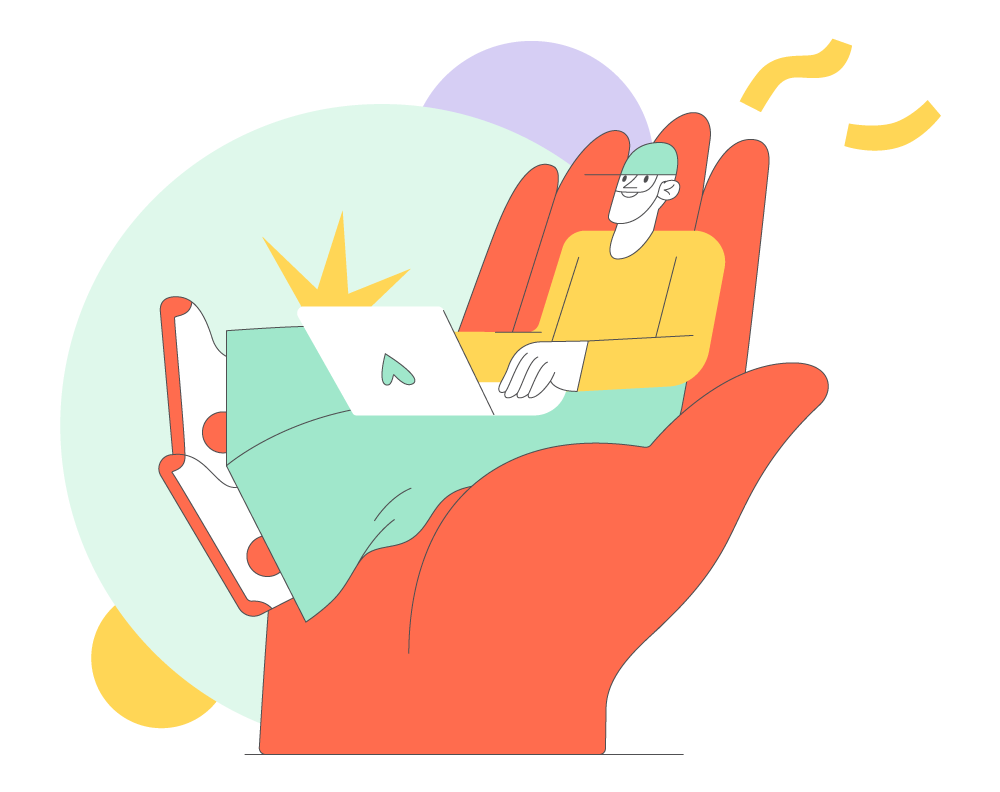 In the coming months, these steps will become your weekly ritual ...
● 30 minutes before the lesson, check the Internet settings and the availability of the necessary programs for practice. Check camera and sound in Zoom. If convenient, use headphones with a microphone. Disable messenger sound notifications.
● Make sure the lighting quality and the appropriate background in the frame. Home cozy atmosphere is welcome.
● Hide from the cat, dog and everyone around you at home and can distract. In front of relatives, you will be in class for 2-3 hours, and don't forget to feed your pet and play with him before class. If during the lesson someone still looks at your monitor - take it easy. We all work from home and understand you.
● Leave your smartphone in another room or put it on silent mode.
● Intensive training requires strength. If desired, take a delicacy and a favorite drink. But a snack - only during a short break, not in class.
● Follow the rules of digital culture. Your group may have its own communication system. For example, certain emojis or a limit to discuss issues.
● Be active and do not "hide" behind the turned off camera. Imagine that you are working on a remote project. Train to communicate effectively online now.
● When the teacher explains or shows an example of the task, write down the key information. Nobody canceled the notes. The theory will be basic, but in order not to forget anything and not get confused, it is better to write down important points in a notebook or Google Docs.
● You do not understand something - ask the teacher. Become a question, share thoughts and hypotheses - during online communication so much can be learned!
● When working independently, be ready to show your screen. The teacher will help to correct mistakes;
● Be tactful during the discussion. Before speaking, wave your virtual palm in Zoom. Everyone speaks in turn.
● Yes, you have round-the-clock access to the LMS-system (learning management system). However, even with a training video, it is better to keep short notes. We hear only part of the information.
● Compose a playlist for learning. In addition to interactive classes, homework awaits you. Many. A lot. And all useful. It's much more enjoyable to do a house under your favorite tracks and podcasts. Sometimes it works even faster.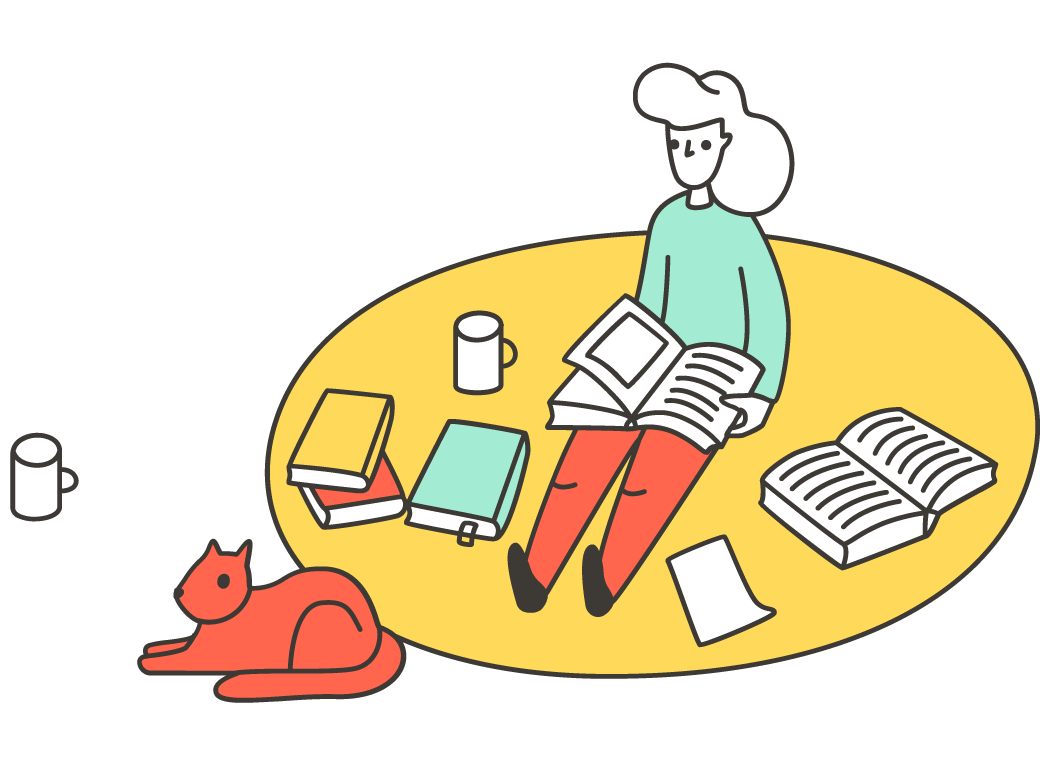 Are you tired after work, and here the lesson is approaching in the evening? Follow the simple rules to stay involved throughout the course:
● Became a goal. What you need to know by the end of the week? What materials to read / watch? What tasks to perform? Gradually raise the bar - take on more difficult tasks, watch webinars on the topic of the future module, read foreign sources about the technologies you are studying.
● Make a study plan: when and how much material you will work on your own. Has the task been completed successfully? Entertain yourself with a delicious cheesecake, a new computer game or fashionable jeans.
● If you have any questions in class, write them down and put them in a classmate or teacher in the chat.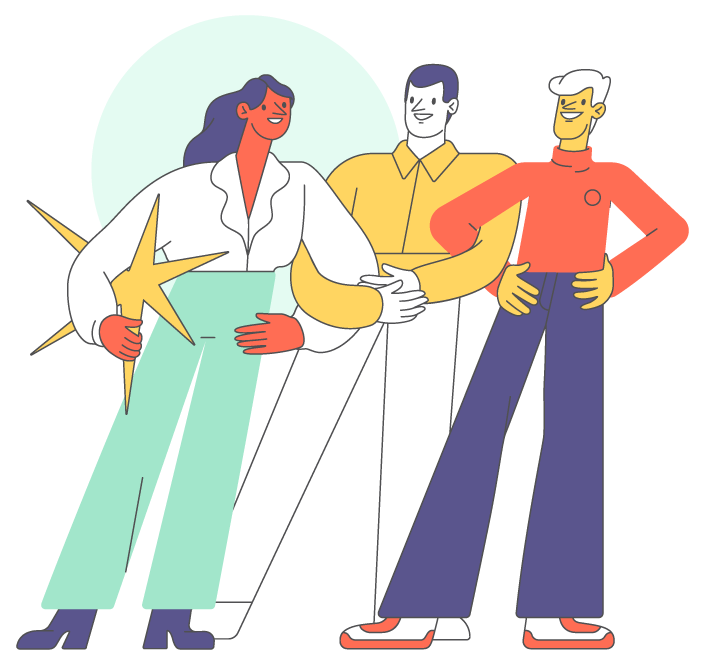 You are online, but you are not alone. We are always there and will help in any difficulties
● The regional coordinator will answer all questions about the specifics of the classes.
● The teacher is ready to orient in homework. Additional materials, lesson notes and "starred" tasks are for him. An IT professional will do everything you can to understand the topic.
● Educational Manager is waiting for your feedback. How do you start classes? Do you have time for everything? What do you need help with? Our specialists will share personal experience on how to increase the effectiveness of training.

Questions left? Email hello@beetroot.academy.